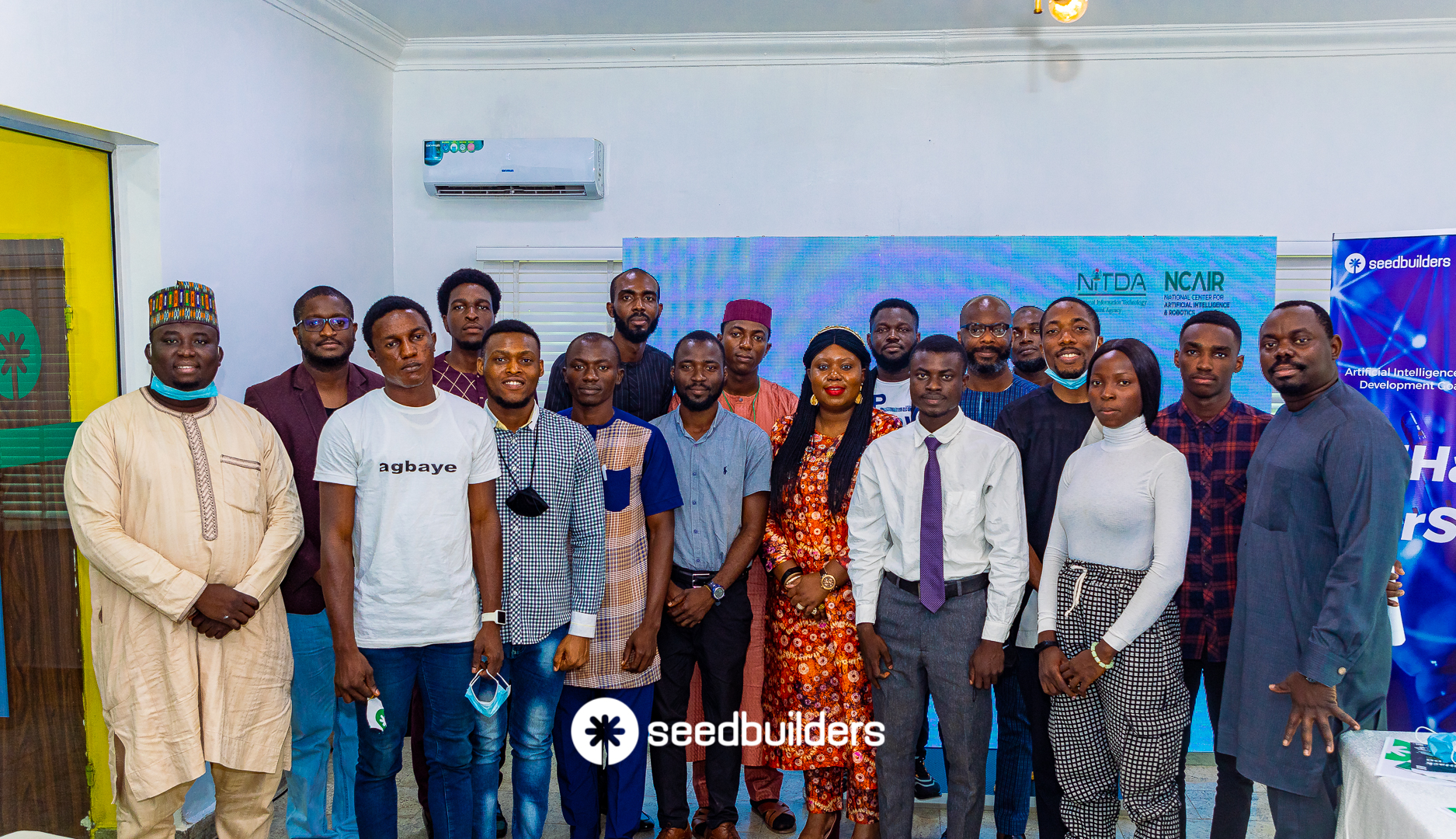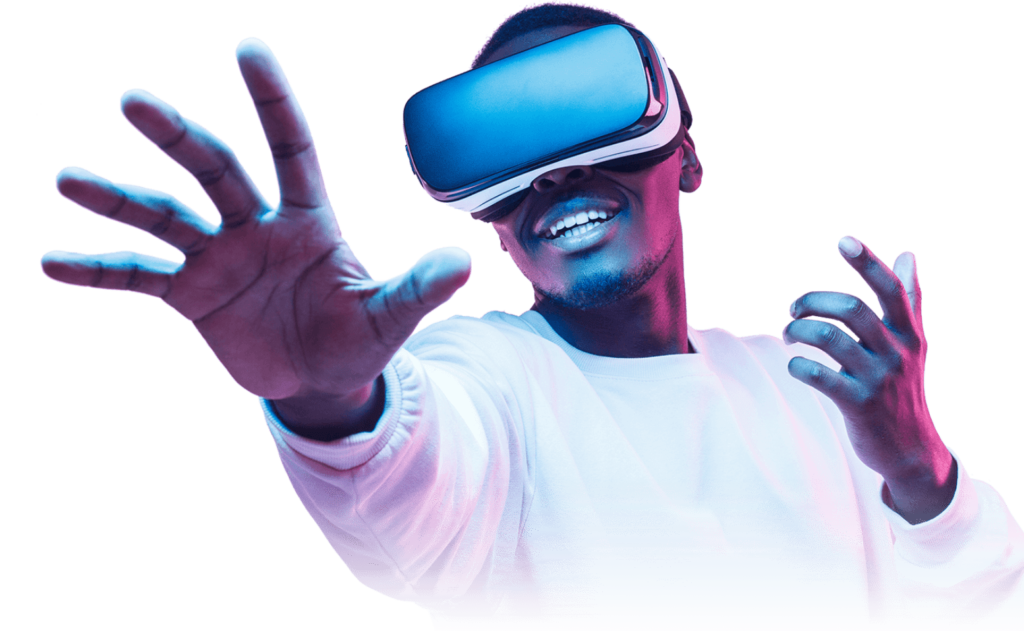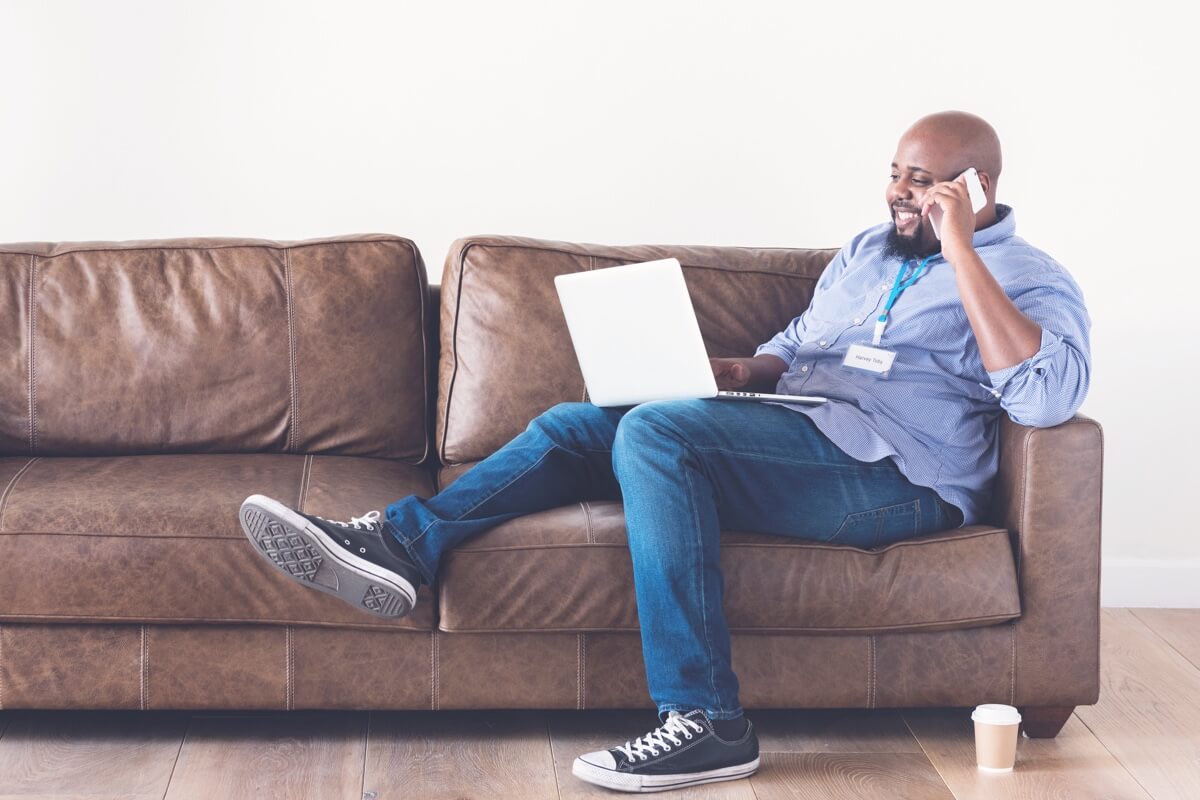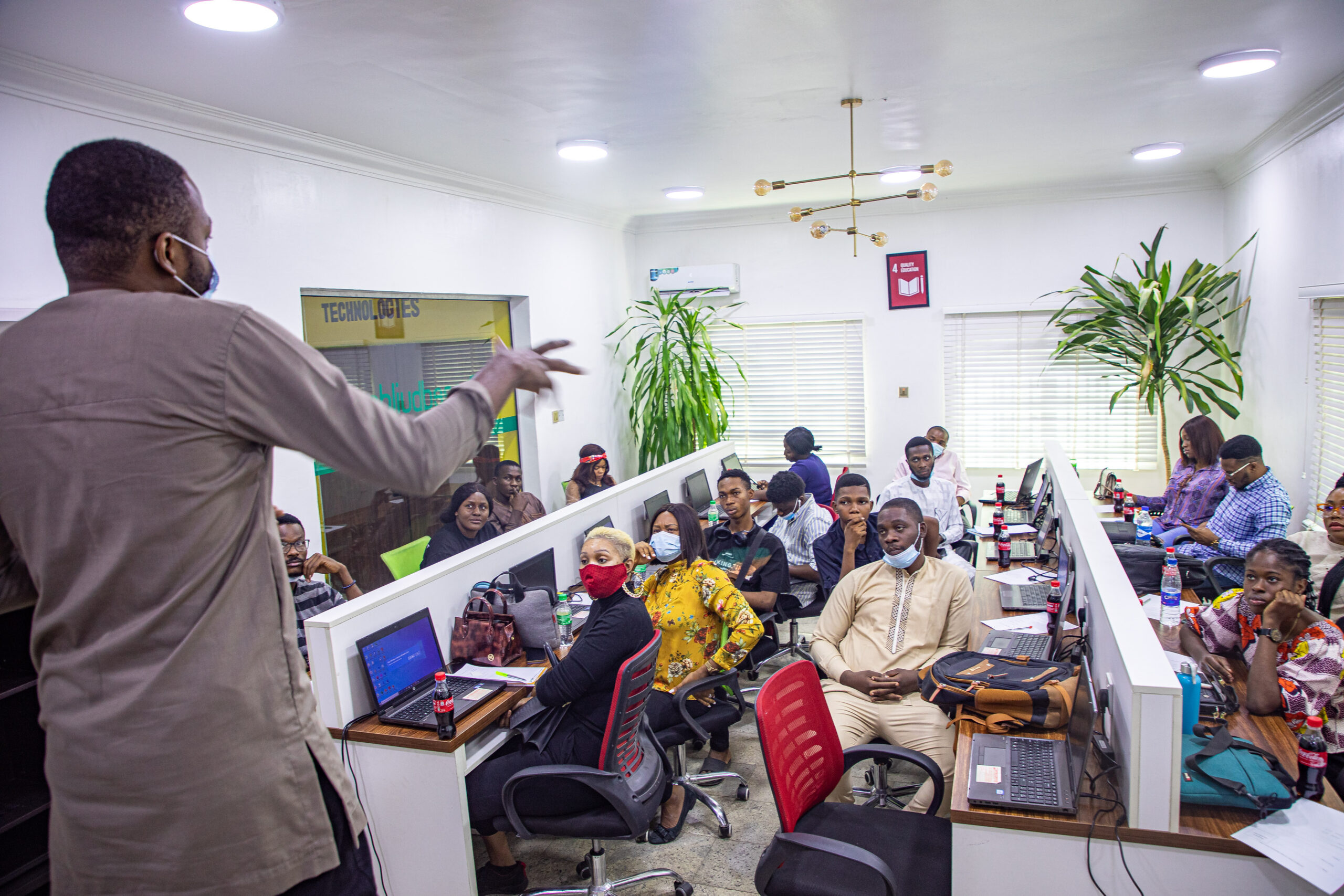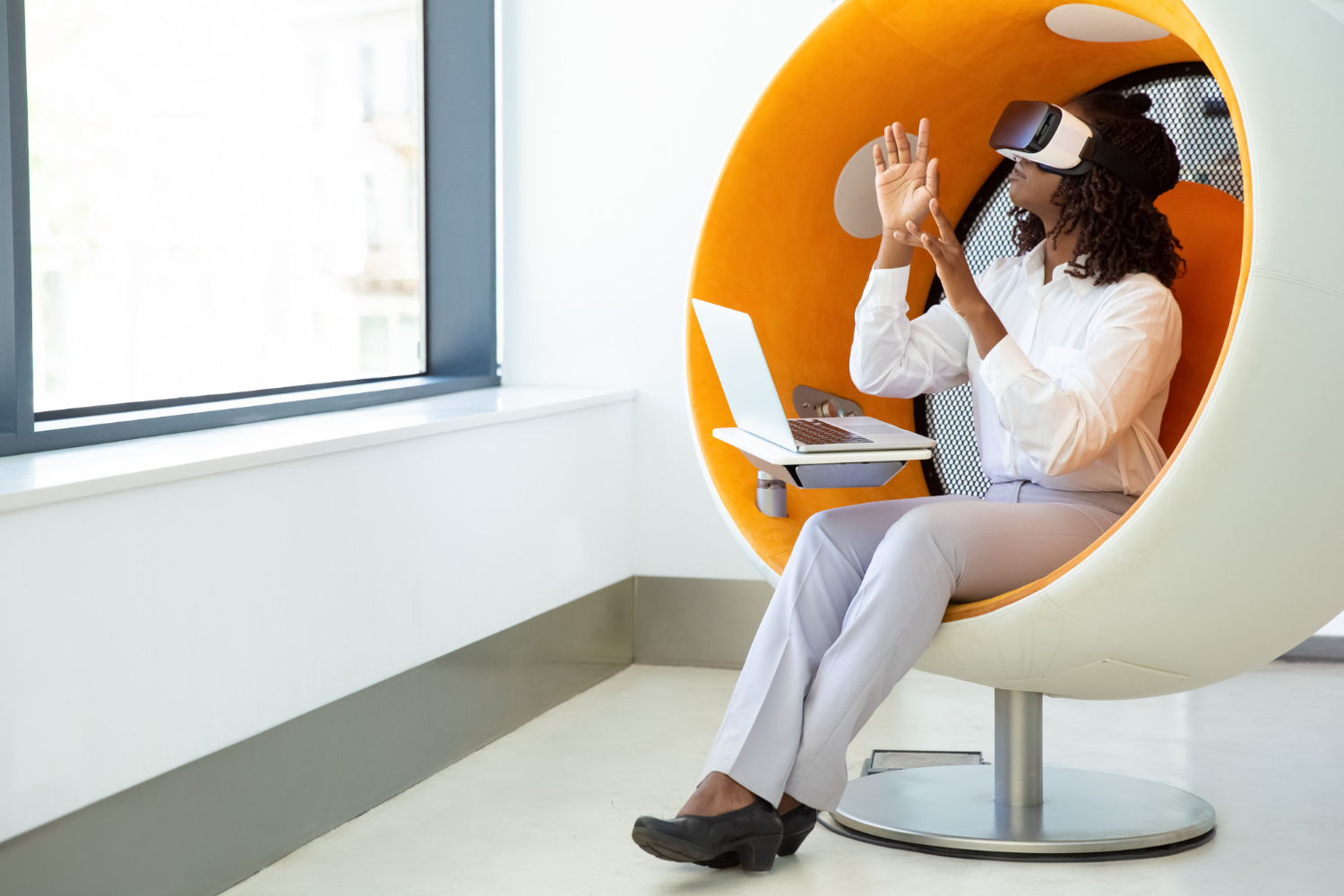 We provide startups and entrepreneurs the tools, coworking community, business advisory, guidance, mentorship, connections and funding to make their businesses run more efficiently and become scalable through highly innovative methodologies.
We deploy modern technology into your current processes to improve customer experiences, boost sales and increase operational efficiencies.

We help businesses plan and execute their digital transformation plan with high level productivity and output.
Organization Intelligence System Using Data.
Enterprise Resource Planning Software
Web & Mobile Application Development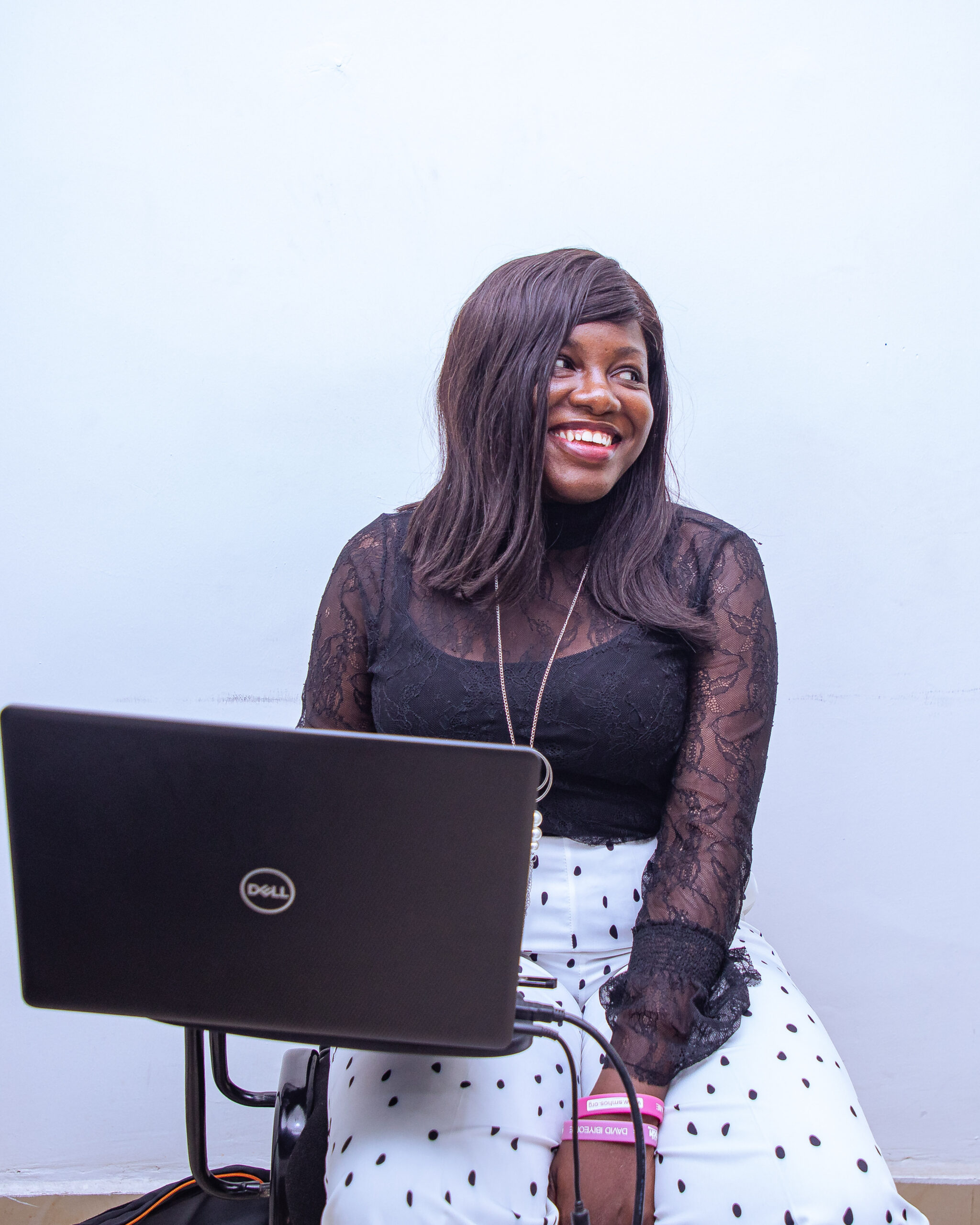 We are a platform for market and business intelligence for startups, businesses and investors. We gather useful market data and provide you with top business insights and marketing strategies that help you stand out from your competitors.
We impact individuals and organisations through digital, business, management and capacity building training such as;
Organizations we collaborate with
24hr Communal platform for;
Small & medium enterprise