KNOWLEDGE TRANSFER CENTER
We impact individuals and organisations through digital, business and capacity building training.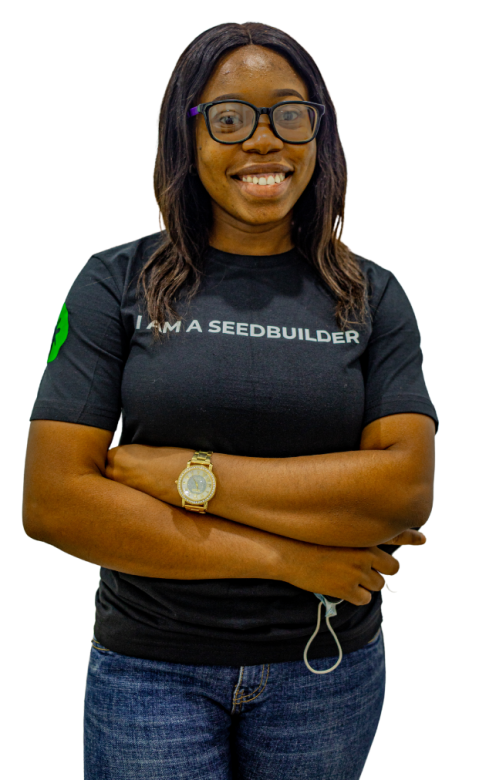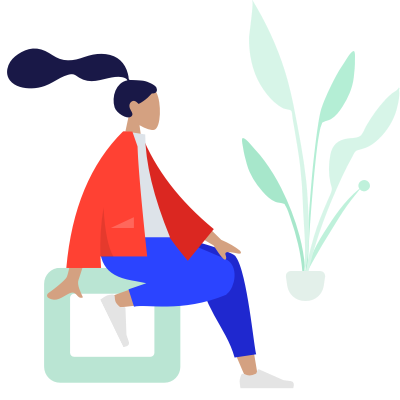 About our center
Our Knowledge Transfer Center offers more than just a training service but a holistic end to end training solution that trains individuals from scratch without a digital skill and gets them a job placement in 4-6 months after their training.
The knowledge transfer center helps to prepare and connect individuals to the digital economy, especially the unemployed youths. Over the course of the past 4 years we have delivered relevant and up to date digital trainings.
We equip individuals with in-demand digital and employability skills that boost their portfolio and make them attractive to potential employers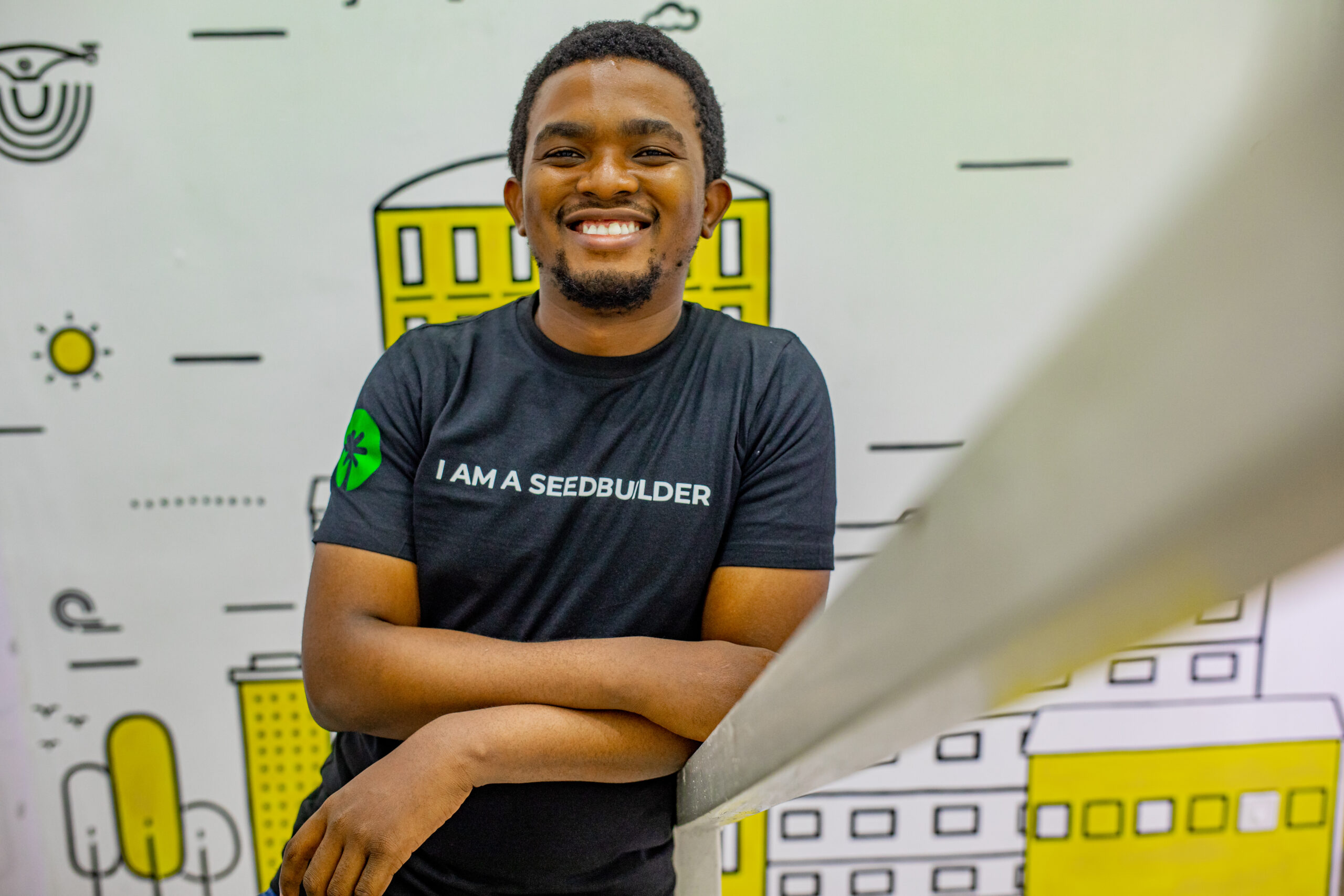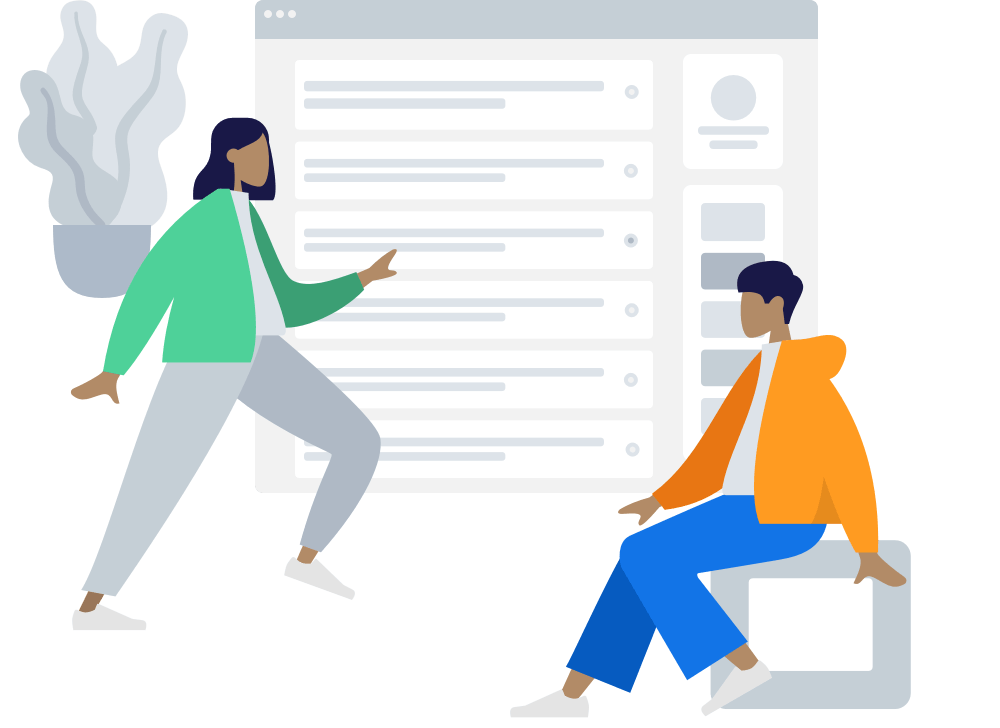 We tackle unemployment
We are tackling the increasing youth unemployment especially in the area of technology. Bridging the digital gap and preparing the nation's labor force for the future of work, as the World Economic Forum estimates that from 2022, more than 20 million jobs will be lost worldwide to technology, automation and artificial intelligence.
Digital

Training

Impact

in

Numbers
Trained youth when employed will improve the livelihood of 4 dependencies.
*low numbers in 2020 due to COVID19.
We deliver our training courses mainly physically in our state-of-the-art training rooms. Our training facilities are retrofitted with high-speed internet service, and high-level multimedia installations, and are fully air-conditioned.
We also offer online training or a mixture of both based on request. Our classes are compatible with work schedules and our physical training centers are conveniently located in Lagos (Ikeja and Surulere) and in Abuja (Wuse 2).
We currently have two training centers in Lagos (one in Surulere and the other in Ikeja) and one training hub in Abuja that can accommodate 30 students at a time based on social distancing procedures and also to have engaging sessions/workshops.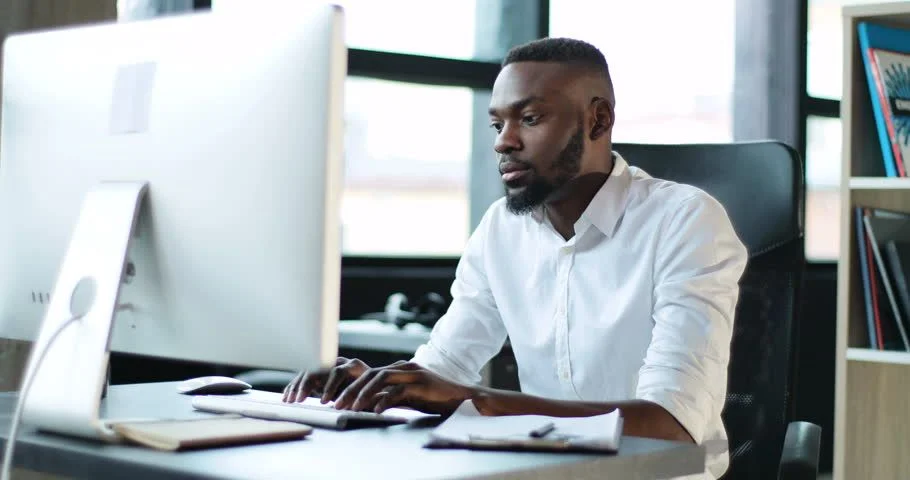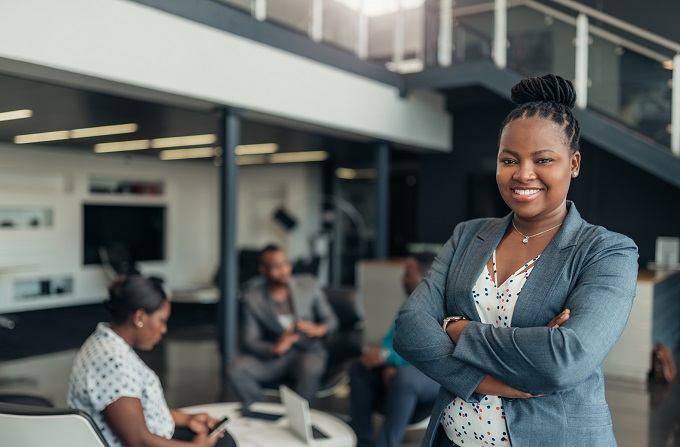 The end-to-end program will serve dual purposes of core Digital Training and Job preparation Bootcamp/placement.
Our knowledge transfer center aims to:
Equip youths with digital skills to increase employability of these youths, even by organizations in and operating outside the state/country.
Prepare the youths for work/career and give them job opportunities rather than just train the youths and leave them to remain dormant.
Seedbuilders is a leading corporate training service provider that offers courses delivered by professional and highly qualified trainers with extensive experience in their respective industries.